Class hours: 9:40 – 2:05
Mr. Cronin
Mr. Moore
Notes
Quiz today!
Black car washed and so clean it is almost a perfect Blender Glossy Material with a roughness value of 0.
While we are using our pre-production in our sketchbooks today, please make sure you bring your sketchbooks on Monday for grading as normal.
Some students are delaying our Dailies which ideally will start at 1:55.  As to not mess up the bussing and rides of students, students will get credit for dailies submitted to the Dailies form by 1:59:59.  Please be ready.
9:40 Attendance and Article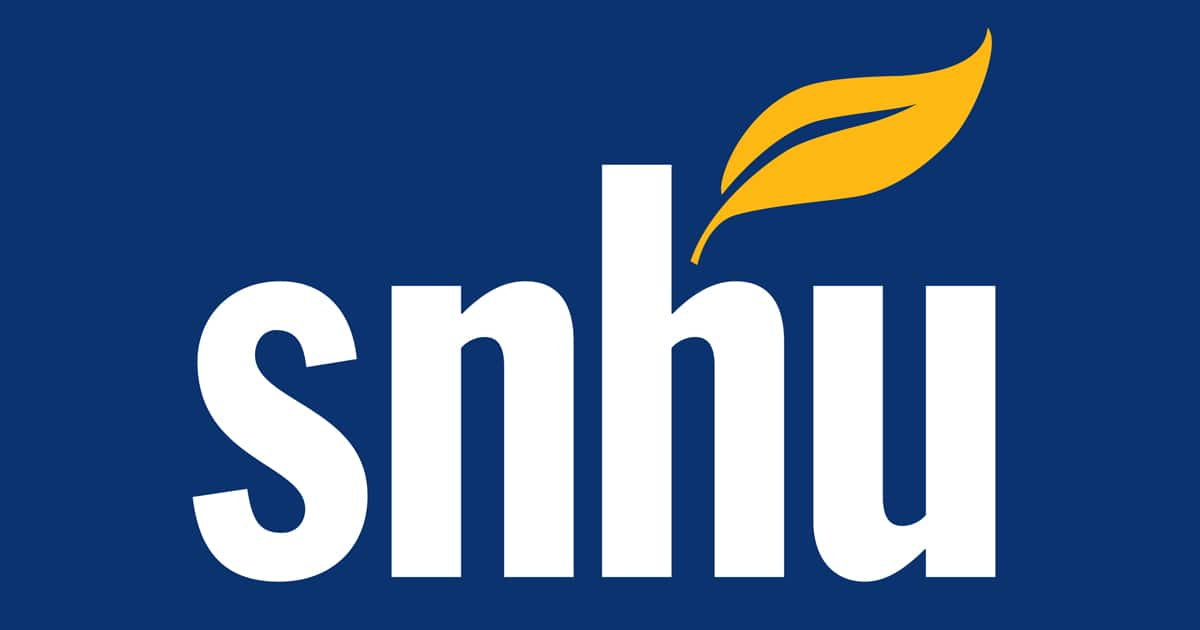 Today we will have a 20 minute presentation from Southern New Hampshire University, an option which is far enough away that you get the college experience, but close enough that it is reasonable.
Computers asleep, please be attentive, headphones off, ask good questions.
10:15 Morning Illustrator Content
This morning we are going to do a quick review on Illustrator, and get us ready for our post-quiz client work.
Placing Images
Limitations of what the client gives you / working with it.
Layers and sub layers
Strokes / Fills
Pen Tool
Type
Saving / Exporting
10:35 Intro to 20% Projects
10:45 (Break 15 Minutes)
11:00 Week 3 Quiz
Silent until noon
Stay in your seats
When complete move right into our post-quiz project
Click here.
11:30 Friday Morning Illustrator Client Work:  EHS Nordic Skiing Logo
As we learned Monday, I received the following message from Mrs. Moyer who helps coach the Nordic Ski Team at EHS gave us this prompt:
"The Nordic Ski Team at EHS would like a logo, or something they could put on ski clothing.  We would like a hornet with skis or something similar.  Would this be a project that your kids would be willing to do? This is the school stock photo of a hornet, we just need to modify it to make it "Nordic".
Today you are going to work in Illustrator to make this Hornet "Nordic".
When complete save your file as "ehsNordic.jpg" and "ehsNordic.ai" into your "week_03" folder on your Google Drive.
12:10 Lunch (30 Minutes)
12:40 Attendance and Article
12:45 Friday Afternoon Google 20% Project
Now that we are in the swing of things with our class routine, it is time to start doing Friday afternoon Google 20% Projects.  As we learned this morning this is time for you to do anything with our equipment that connects to technology, art, or English (as we offer an English credit).
Options:
3D Project in Blender
Image Manipulations in Photoshop
Illustrations in Illustrator
Hand drawn art
Short Story / Storyboarding
Making Music
Follow tutorials online so you can learn more about a technique, concept, or proram.
As we are going in all different directions, this is independent work Friday afternoons, in that you are leading your learning.  I am simply facilitating, keeping everyone organized, and guiding us to dailies.  This is not a time for me to teach you how to do fire in Blender – that is for you to learn about in 20% time! 
The key is you must create work new product.  Whatever you decide to work on you are going to save with a "20" in the file name.
If working in 3D please give me 3 renders: "lastname20_1.jpg" through "lastname20_3.jpg at 1080p.
If working in Photoshop please give me "lastname20.jpg" and "lastname20.psd".
If working in Illustrator please give me "lastname20.jpg" and "lastname20.ai".
Etc – there are so many variations on this I can't list them all.  The key is you give me all the assets and save them with the "20" in the file name.
If you are doing something hand drawn, please place on the back table.
Topics:
I will be coming around today at 12:55 to get topics – I write these down.  Once we hit 12:55 you are locked into your topic.  I do this as some students will be rather frenetic and "start over" eleventeen times over the afternoon jumping from Photoshop to Blender, and then back, and have nothing to show for it.  Think for 15, then we lock in.
Dailies as normal.
Group Work:
Group work is possible – but I warn you that groups that tend to connect and socialize over production tend to receive low grades.  If two of you are working together, I expect 250% of the work of an individual, as not only do you BOTH have 100% effort to give, but the brainstorms and problem solving of two people should help your project.  You are graded against this.  Both partners have to have the work product uploaded to your spot on the server.
Who likes Extra Credit?
If you ever do a presentation, graphic, project, animation, design, poster for another class you get extra credit in Cawd.  All I require is you have that teacher (your history teacher, your drivers ed teacher) email me and say that it was used as part of a project.  That means you can do work for other classes in Cawd…if you can find a way to use Cawd work in your other classes.  Then these afternoon projects can become not only an "A" in Cawd, but get you a letter grade extra credit as you created the Wright Brothers plane in Blender, as an example.
Start thinking, I will be around at 12:55!
1:55 Dailies
2:05 Dismissal