Class hours: 9:40 – 2:05
Mr. Cronin
Mr. Moore
Notes
Students may stay today and work until 3pm as part of the Cawd Homework Club – would anyone like a bus?  Please remember that you are required to stay after school if you are missing any work.
Quiz on Friday – make sure you are studying.
Tomorrow we will be starting the Cawd Study Group which runs from 10:25-10:45 Thursday and Friday mornings.  Names for the 5 students assigned to the Week 4 Cawd Study Group will show up in tomorrow's Dayplan.
9:40 Attendance and Article
9:45 Morning Preview and Expectations
11-11:30 Work session working in either Blender or Illustrator.
We will be hosting and talking, so please limit questions – help each other out.
9:50 Illustrator Infographics with Mr. Moore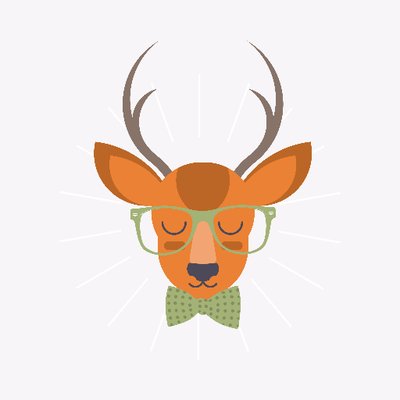 Often Mr. Moore and I will swap rooms for lessons to keep things interesting, and share what we really enjoy with you.  Today is one of those mornings.
He is going to help us take our Creative Routines Infographic Pre-production from last Friday, and create the final digital production.
The Pre-production we have done will allow you to focus on the Illustrator work this morning.  If you were not here Friday, you do not need pre-production, just go right into digital production.
When you are complete, save your file as "lastName24Hours.jpg" and "lastName24House.ai" and upload to your "week_05" folder.
10:45 (Break 15 Minutes)
11:00 Blender Content
While our visitors ask some questions, let's put the finishing touches on your Roomba inspired Robots.  Create a single render of your robot with the following technical practice demonstrated:
1080p
Use of the compositer
Use of low depth of fiend
Please be sure you are looking at the brightness of your overall render – consider using a Hue Saturation Value node and increase the value to help brighten a dark render.
Save your file as "robot.jpg" and upload to "week_05".
Please be ready to introduce yourself, and talk about your work if a visitor engages with you.  You will do fine!  
11:30 English with Mr. Bisson
12:10 Lunch (30 Minutes)
12:40 Attendance and Article
12:45 Monday through Thursday Video Editing Exercise:  Movie Mashup
Specifics in the Monday / Tuesday dayplan.
1:55 Dailies
2:05 Dismissal