Chris Tall (CTall) was a Cawd student from Underhill / MMU from 2009 – 2011.  He just reached out to give us an update on his career in Japan, and I wanted to share his story with you.
For a long time CTall had an interest in Japan and Japanese culture.  While in Cawd some of his classmates made a posterized version of him with one of his quotes as so much of what he was into was Japanese.
This image you see on the right (Where is my capital "I" in "It's" Rathburn?) is a perfect encapsulation of what was going to happen next with CTall.
After graduating MMU, he picked up and moved to Japan.
He first attended the Akamonkai Japanese Language School in Tokyo.  Here he joined other "gaijin" that wanted to learn Japanese in an immersive environment.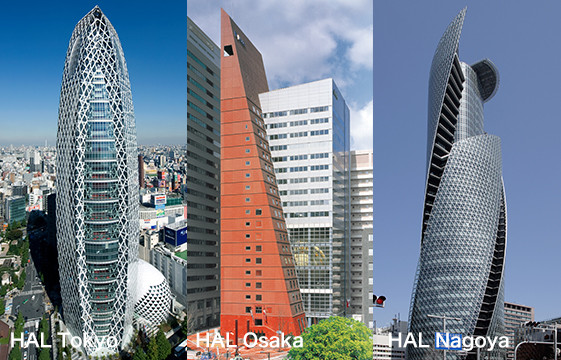 Once he had more experience with the Japaneese language, he applied to and was accepted into the HAL College of Technology and Design.  From their website the HAL college:
"It is currently Japan's largest, specialized training college having schools in front of each terminal station in TokyoShinjyuku, Osaka, and Nagoya. We provide a cutting-edge learning environment with diverse cooperation with world leading companies including Nintendo and Microsoft."
(Don't forget that this is a student that grew up on a dirt road in Underhill Vermont.)
CTall was excited to share that he was just hired by Media Vision.  They've developed several RPG/SRPG titles such as the Valkyria Chronicles series.
They also created Gravity Rush 2 recently.
He is currently coding the AI system for the company's strategy role-playing games, and he finds it very rewarding work.
What does this mean for you?
I thought the story of CTall was something worth sharing, and a powerful message to all of us that aren't finding that life at home, in Chittenden County, in Vermont, has anything for them.  You can do anything you want to do in life as long as you work hard, persevere, and push yourself.  You aren't limited to the hand you were dealt in life.
What you don't want to have happen is summed up in the classic Pink Floyd Song "Time".
"Tired of lying in the sunshine, staying home to watch the rain.
You are young and life is long, and there is time to kill today.
And then one day you find, ten years have got behind you.
No one told you when to run, you missed the starting gun."
Can you work harder? Can you engage more?  Are you actively working to shape the future you want? 
Consider this the starting gun.
~ Mr. Cronin